Your screen resolution is too small
to browse this website.

If you are on a mobile, try to turn it clockwise...

Thank you.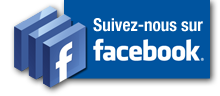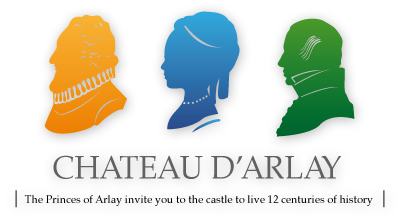 High season visits
Dates:
From Tuesday 11th June to Sunday 15th September 2019
Opening hours:
Every day from 2pm to 7pm, last entries at 5pm
Visit details:
The visit takes approximately 2 hours with:
• A guided tour of the 18th century castle's inside usually at 2.30pm, 3.3pm and 5pm
• The remains of the medieval fortress of the 11th century
• The romantic park (8ha) and the games garden (flowered vegetables garden)
Documents in english, dutch and german for the visit are provided at the entrance for our visitors.
Indicative schedules subject to change depending on the affluence.
Rates:
Adults: 9.50€
Child from 6 to 12 years: 6.50€
Child under 6 years: free
Low season visits
Dates:
From Thursday 2nd May to Monday 10th June 2019
& From Monday 16th September to Thursday 31th October 2019
Opening hours:
Monday through Saturday, from 10am to 12am, and from 2pm to 6pm, last entries at 11am and 5pm
Visit details:
The visit takes approximately 1 hour with:
• The remains of the medieval fortress of the 11th century
• The romantic park (8ha) and the games garden (flowered vegetables garden)
Documents in english, dutch and german for the visit are provided at the entrance for our visitors
Rates:
Adults: 6.50€
Child from 6 to 12 years: 5.00€
Child under 6 years: free